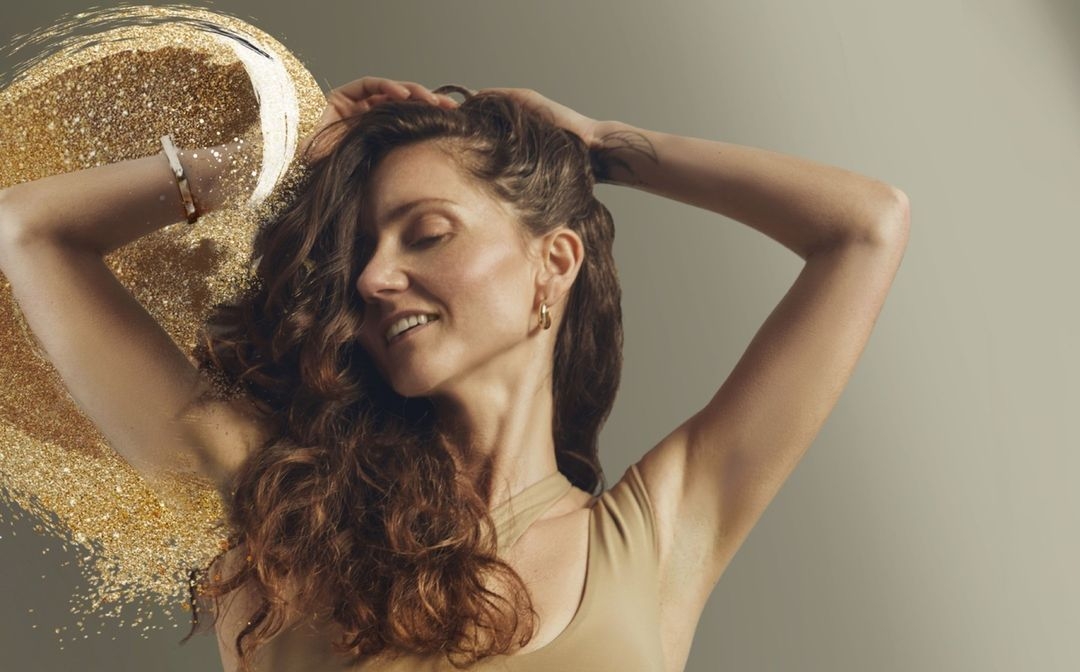 Ecstasy arises through the experience of total connectedness with Life.
We are ecstatic when we are feeling fully alive!
Life shifts, Life moves, and we are designed to move with it, with all of it.
Currently I am basking in the Grace and magic that take place during Sundari Mystery Trainings… it is something truly extraordinary.
There's nothing like it!
Here in the company of bright and powerful humans who choose to show up for their lives from deepest alignment, from their hearts… (that's why they are even attracted to this work!) we open to immense depths within…
The nervous system returns to its natural regulated state.
The radiance of every individual becomes undeniable.
The true power that shines forth… is something to live for!
The current Training – Surrendered Leadership had some prerequisites to joining.
Yet the next one… Return to Ecstasy… is open for everyone!
And it's likely to be the final in-person Training with me that is so easily accessible. Because I'm upping the game! (Yes, and more please!)
During Return to Ecstasy you will go on a deep transformational journey of regaining the natural eroticism and orgasmicness of your body.
Liberating inherent ecstasy is not only for us to become fully embodied and radiantly alive, nor is it only for our lovers (current or future), for whom we become the gateway into Infinity…
Our ecstatic being becomes an instrument that brings harmony and balance into the whole world.
🤍
Return to Ecstasy begins on the 17th of April in Portugal!
The early bird price expires in 9 days.
Get your free ebook
Sundari Love Practices
5 Simple Tools To Deepen Intimacy