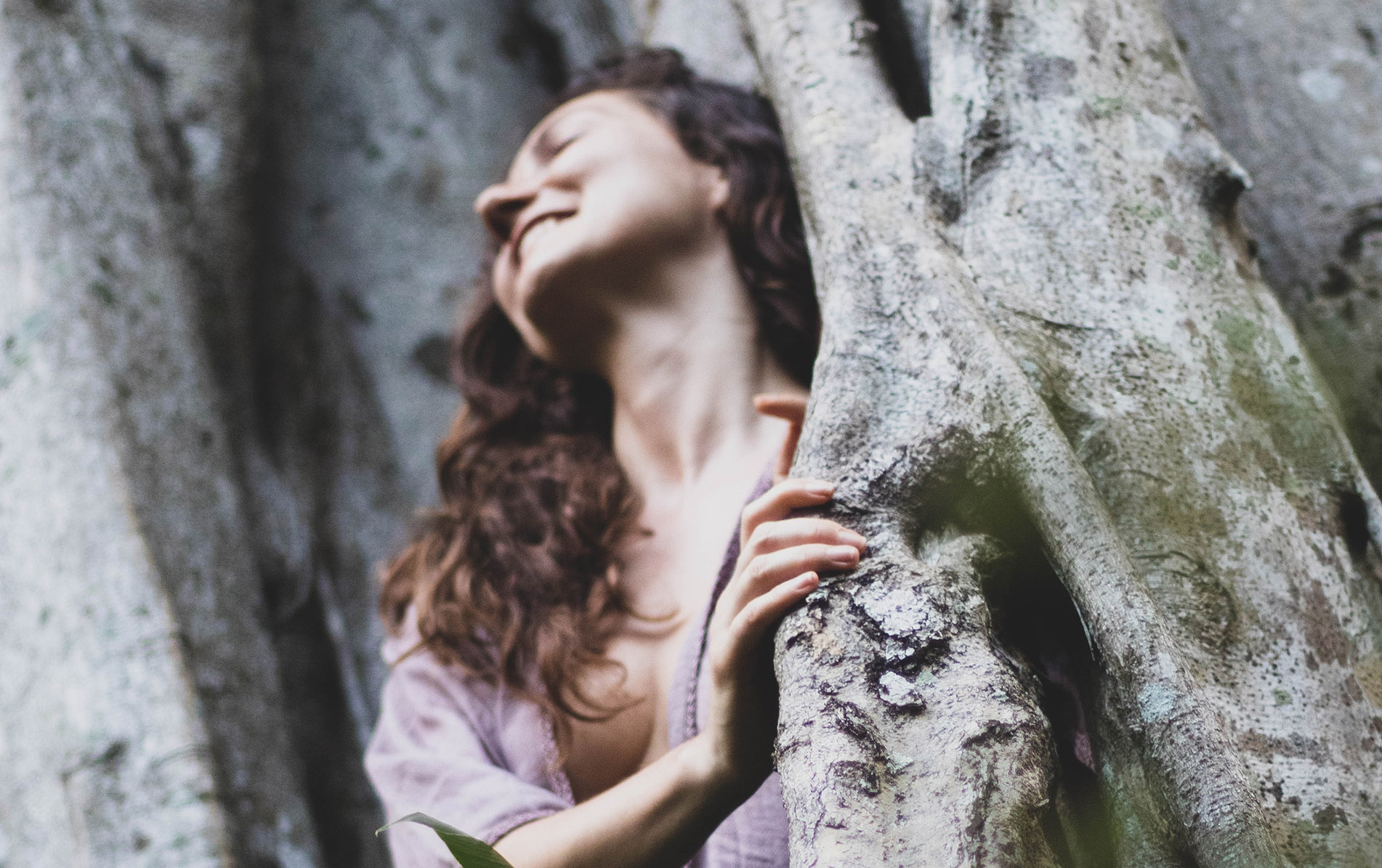 August, 23 2008.
⠀
I was partying all night, at sunrise I made it home, not feeling proud of myself. I took a shower and went to bed. At around midday I wake up from a phone call. It's the flatmate of my best friend, he never calls me. ⠀
⠀
I pick up: "Hey Sofia, something really bad happened," – he says. I am silent. "M. died this morning". "…What happened?"- I hear myself asking. He explains, we agree to be in touch later, I hang up. ⠀
⠀
I am walking to my wardrobe to get some clothes to wear, I open the draw and start crying uncontrollably. It lands. He died. That's it. I won't ever see him again. ⠀
⠀
After that something happened that I couldn't explain at that time. At that time amongst my friends I was considered to be somewhat aloof, suggestible and a bit naive. ⠀
⠀
Unexpectedly I felt so much strength, power and incredible clarity. For many people M. was a pillar, his sudden passing was a shock for everyone, friends and co-workers were perplexed and taken aback.
⠀
I however knew exactly what to do. I organised the travel for several people from the office (he was my boss as well), I knew we had to fly to his home town, I knew I had to support his parents and girlfriend. It felt as if an incredible force, way bigger than me was moving me. I didn't need to contemplate, there was no doubt or hesitation. Until then I had never experienced such clarity. Something took over. I realised that I was way bigger than what I ever considered myself to be…⠀
⠀
Life has never been the same since.⠀
⠀
My best friend died and his death offered a gift of awakening to me. I will always love and miss him being close to me. And I cherish his soul for giving me this enormous gift.⠀
⠀
In times of intensity and darkness when we cannot rely on our normal thinking, something miraculous can happen.
We can find ourselves getting out of our own way. ⠀
⠀
Right now we are facing challenging times. But these times offer us a huge opportunity to shift the course of where we have been heading. ⠀
⠀
What we need to do is turn inwards. Turn towards our hearts.
Give space to feeling all that is to be felt.
And find out what does it really mean to honour the Heart, our own and that of Humanity.
That of the Planet.
Photo by Rana
Lets get connected. Join the tribe of 100k+ like-hearted souls and follow me on
Get your free ebook
Sundari Love Practices
5 Simple Tools To Deepen Intimacy