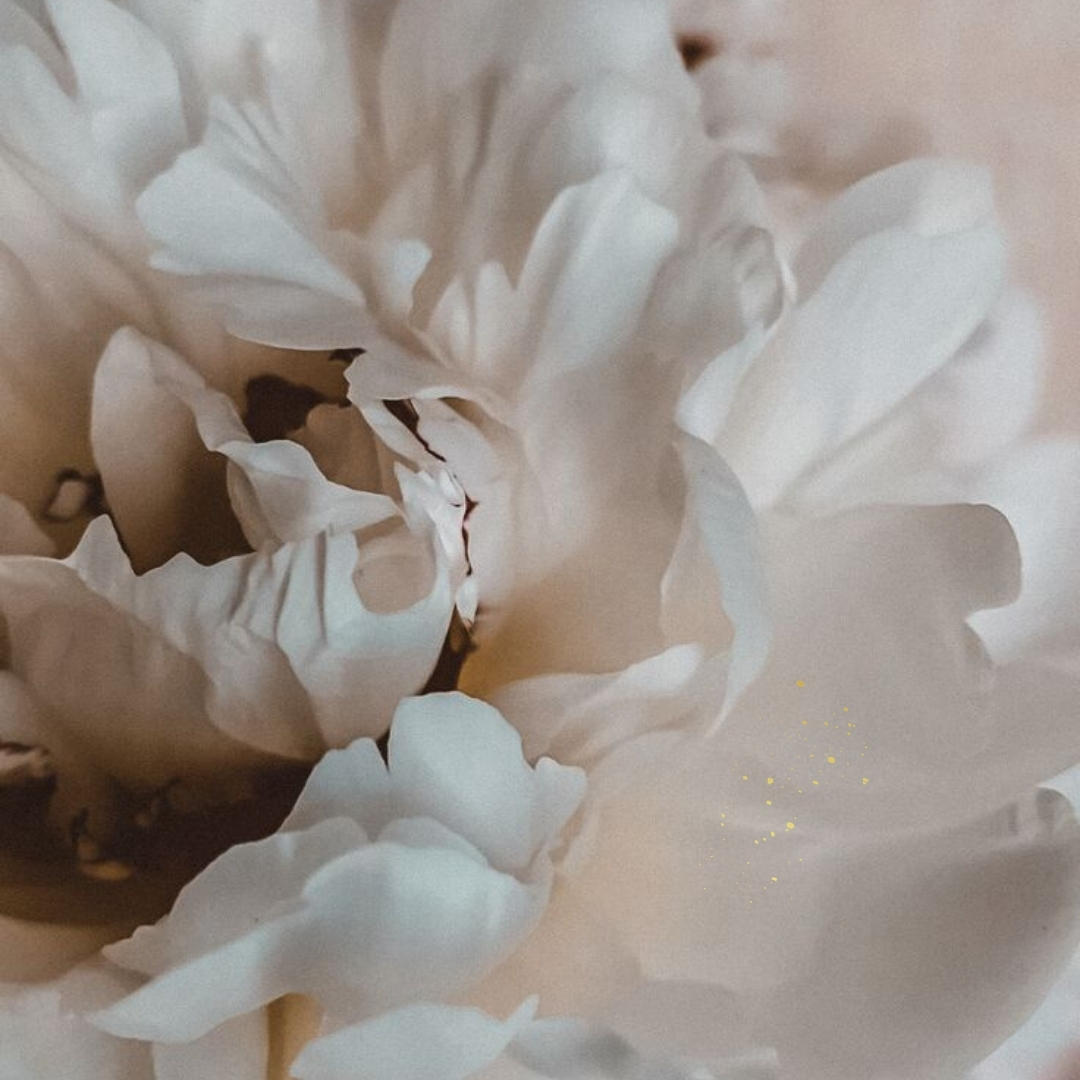 Your Yoni stores it all.
Unprocessed emotions.
Energy of past partners.
Resentment.
Limitations.
Huuuh?🧐🧐
There was a time in my life, about 7 years ago when pretty much all I did was travel the world and get women to reclaim the power of their V-ginas. 🌺
I was giving workshops, offering private sessions, yoni massages, speaking at conferences and festivals…
Back then no one knew anything about yoni eggs and wands and yoni dearmouring! It was revolutionary!
✨Here's what every woman should know:
Awakening and activating the yoni is a part of unlocking your natural feminine magnetism.
+ As well as attracting a partner that is truly aligned with your soul.
+ As well as discovering a waaaay deeper surrender with your beloved. ♛
When her yoni is awakened and activated, a woman becomes available to Life! 🌹
Many women who have done deep work on themselves wonder why they have not yet attracted a man of their caliber…
Many wonder why can't they open more to the one they are currently with…
There are many components to this, but often there are unprocessed emotions stored in the yoni that are blocking the natural flow of radiance and s-xual energy
AND
the energies of past lovers are likely still woven into them on the level of the yoni and womb.
Ancient wisdom claims that the womb holds memories of past partners for at least 7 years (if not all life!)…
⚡️⚡️What not many know is that these imprints can actually be alchemised, cleared and integrated.
It does involve opening the Pandora's box, and it's important to be held as you do that.
But it's a holy Work that pays off in currency of a totally new level of pleasure, radiance and magnetism.
Awakening your yoni and womb, nurturing your heart and aligning with your feminine power is what alchemises these past imprints — not through bypassing, but through Love and commitment to soul alignment and to Life herself.
Let's go deep into Feminine Energetics together in The Deep Feminine.
Lets get connected. Join the tribe of 100k+ like-hearted souls and follow me on
Get your free ebook
Sundari Love Practices
5 Simple Tools To Deepen Intimacy