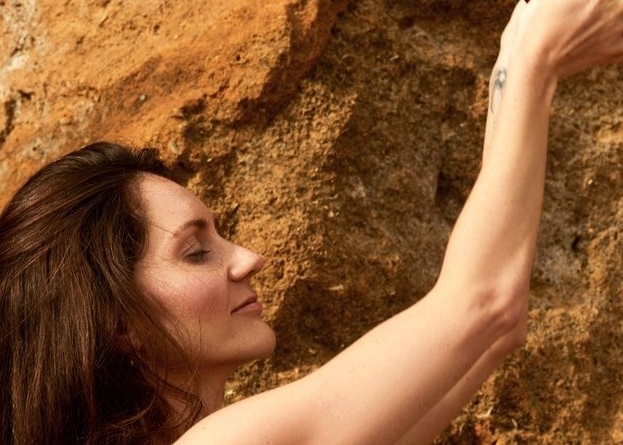 I am a mystic and I see reality from standpoint of multiple dimensions all at once.
And also I am funny, silly and I love cute cats videos.
I also love beautiful dresses and gold and diamonds, fancy brands and luxurious places.
But also I love nature and getting lost in the forest, swimming with dolphins and listening to the birds sing.
I have clear personal and business boundaries.
And also – a generous heart and I love contributing to causes that move my heart.
I love creating exquisite beauty in my Temples where people feel so profoundly loved.
I also love to dance, preferably naked!
I love soft deep music… but also I love dirty rap and deep base!
I love building my business and having huge financial goals.
And
I love surrendering in my feminine energy and letting myself soften to the masculine guidance of my beloved.
I love feeling erotically alive
And expanded states of consciousness through living Life in totality.
And I know exactly how to regulate nervous system and work with trauma.
I love being with big groups of people, speak on stage and let my heart be fully expressed.
And also – I'm highly sensitive and a real deal introvert.
I love meeting God through meditation in stillness.
And I love knowing that I am a cash multimillionaire in the making.
And also
I'm a dreamer and a crazy romantic, I get high on love and I live for that.
All this is me.
And more!
You may cringe at some parts of this
And be deeply inspired by others.
And my closest clients tell me that the combination of all of this is EXACTLY why they choose me over and over again and pay me whatever I charge.
💥You being you and owning all that you are makes you irresistible to your ideal clients.💥
One of the main reasons we do what we do is this: we want to live our best lives and hang out with people we love!
So why hide any little part of you?
The more raw you get in expressing the complexity that is you, the clearer you resonate in the field.
The more fulfilled you are.
The faster your business grows.
The more fun you have.
The more cashflow you have.
Go be yourself – the new era of entrepreneurship is here! ♥️
Step into Leadership of the new Paradigm in my Training In Service to Love.
Lets get connected. Join the tribe of 100k+ like-hearted souls and follow me on
Get your free ebook
Sundari Love Practices
5 Simple Tools To Deepen Intimacy