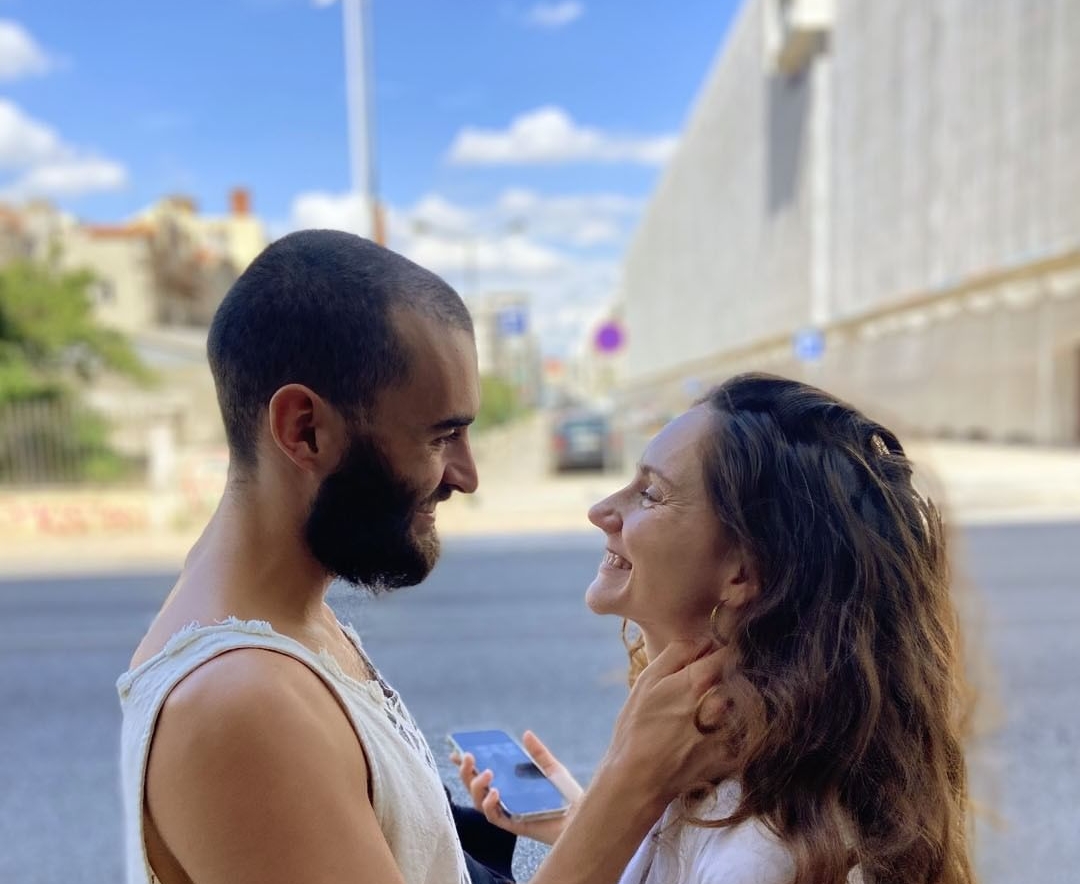 Choosing Love, over and over again…
Choosing Love over fear.
Choosing Love over protecting our hearts.
Choosing Love over comfort of settling in for something that doesn't match the size of our Souls.
Choosing Love because when everything falls away… only Love remains.
When we come together with a Beloved and truly choose to show up for Love… something magnificent happens: our evolution is accelerated.
Love is not always sweet. Love is not a fairy tale. Love is not an emotional roller coaster and battle of attachment styles. True Love comes with fire, and this fire highlights parts of us that we are not proud of as well as parts of us that we are too scared to see… This fire will burn all that is not Truth.
It's going to happen anyway, such is nature of Love… So better don't resist it!
Open to it.
And Let.Love.Take.You.
And then open some more.
Growing together with a Beloved is a profound spiritual path.
Lets get connected. Join the tribe of 100k+ like-hearted souls and follow me on
Get your free ebook
Sundari Love Practices
5 Simple Tools To Deepen Intimacy