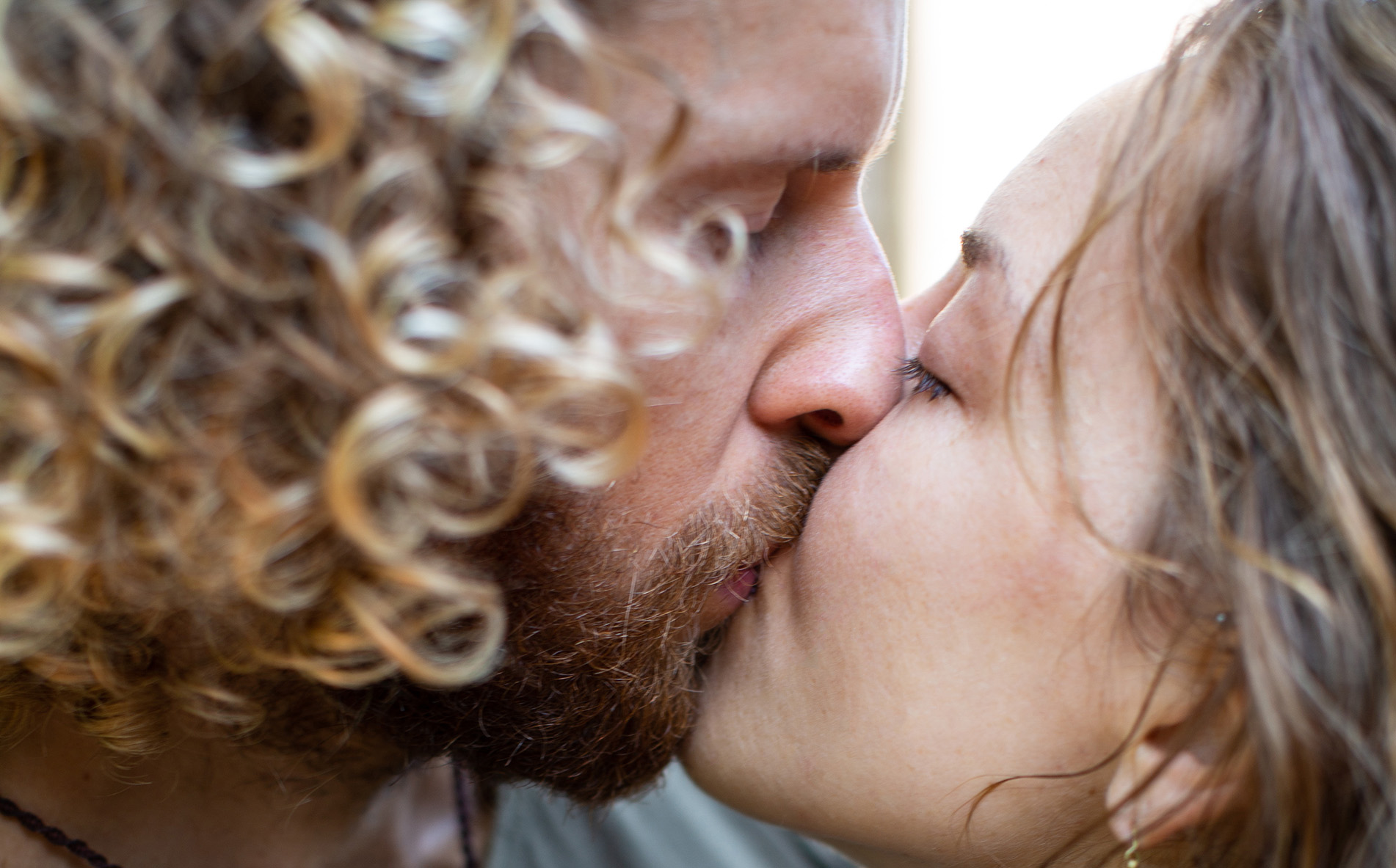 For many people it is a mystery how these two words can even be put together. Eros is perceived as something of lower nature, when Divine is… well, Divine. High. Superhuman…
Yet, in reality the nature of Eros is Divine.
In order to discover it we have to reveal all the beliefs, patterns and blocks that are preventing us from a full experience of our Eroticism and of our Divinity.
In my upcoming training – Divine Eros Immersion we are going to work through a whole pallet of sexual challenges, that manifest at different levels. Including premature ejaculation, inability sustain erection, lack of orgasm, painful periods, lack of full body orgasms, shame, unhealthy patterns in relationships… To name a few.
Sexual challenges offer us a potent ground of exploration. I know it is confronting to speak directly about sexuality, but, darlings, how much longer are we going to stay on surface?
Don't you have enough of not Breaking Through?
When we address sexual challenges directly we are addressing things at their root. Because we are MADE of sexual energy. It is literally what created our bodies. So why go round and around when we can go right to the core?
Because the way you show up in bed is exactly the way you show up in life. And when you address your sexual issues you in fact are working on removing the veils that hide your magnificence in this world.
If you think you don't have any sexual challenges…. 10 years ago I also didn't think I had any. That's when I started my journey into conscious sexuality and sexual healing.
Today, 10 years later and A LOT of work on de-shaming my eroticism and growing in consciousness, having published 1 bestselling book, founded 2 Schools and 5 online courses, influenced over 100,000 people all over the world, I can say that I am still only getting started with my Erotic Expansion.
Because there is no end to it.
Total Erotic opening means meeting Vastness.
In Divine Eros Immersion we are going to discover the Divine in the Eros.
It's about time to own it.
Lets get connected. Join the tribe of 100k+ like-hearted souls and follow me on
Get your free ebook
Sundari Love Practices
5 Simple Tools To Deepen Intimacy