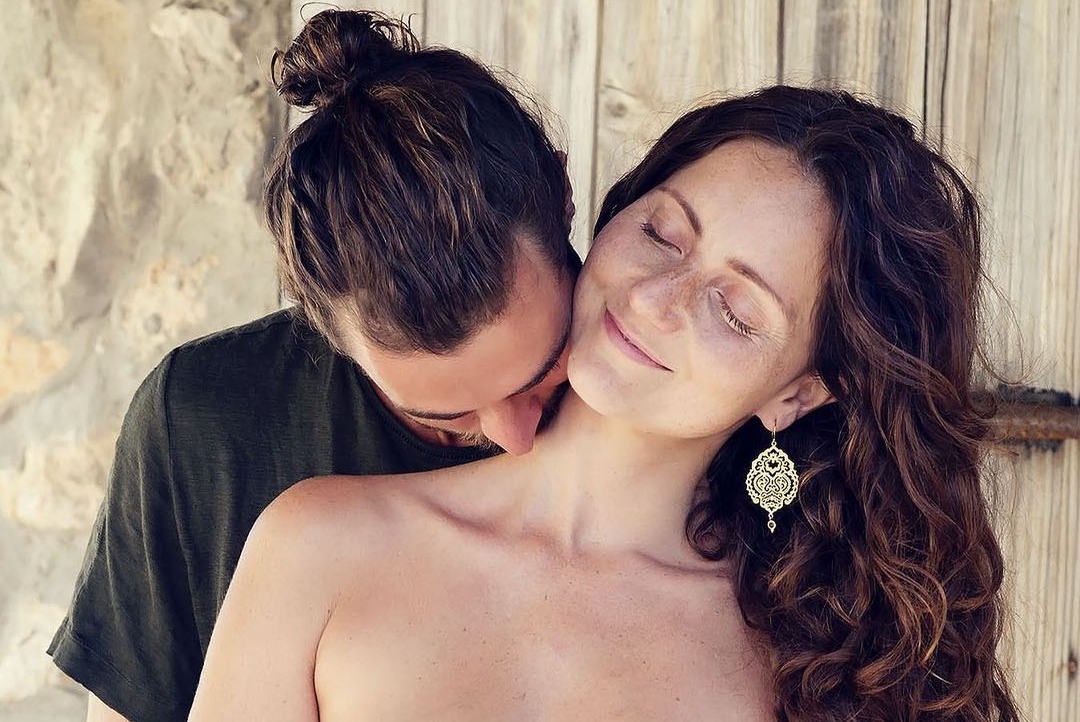 We are all longing to be met in intimacy. But underneath that… we are all longing to meet the depth of our own Selves.
A beloved can hold parts of us that we have yet to discover about our own selves… Being loved by another can serve as a mirror in which we are so clearly seen…
But how to open to this kind of love?
I believe this love becomes available when we get stabilised in our deep Soul Calling, and accept a Sacred Union as part of our Dharma.
It is from the place of knowingness of your own Gift, that you can accept the Gift of another.
Then… you will allow your beloved to enter your inner temple, your holy of hollies.
✧ Moved by Grace Masterclass is dedicated to the relationships of the New World – not those that are filled with intense ups and downs… but those that may appear more cool on the surface, yet are filled with an incredible depth of Meeting.
Lets get connected. Join the tribe of 100k+ like-hearted souls and follow me on
Get your free ebook
Sundari Love Practices
5 Simple Tools To Deepen Intimacy