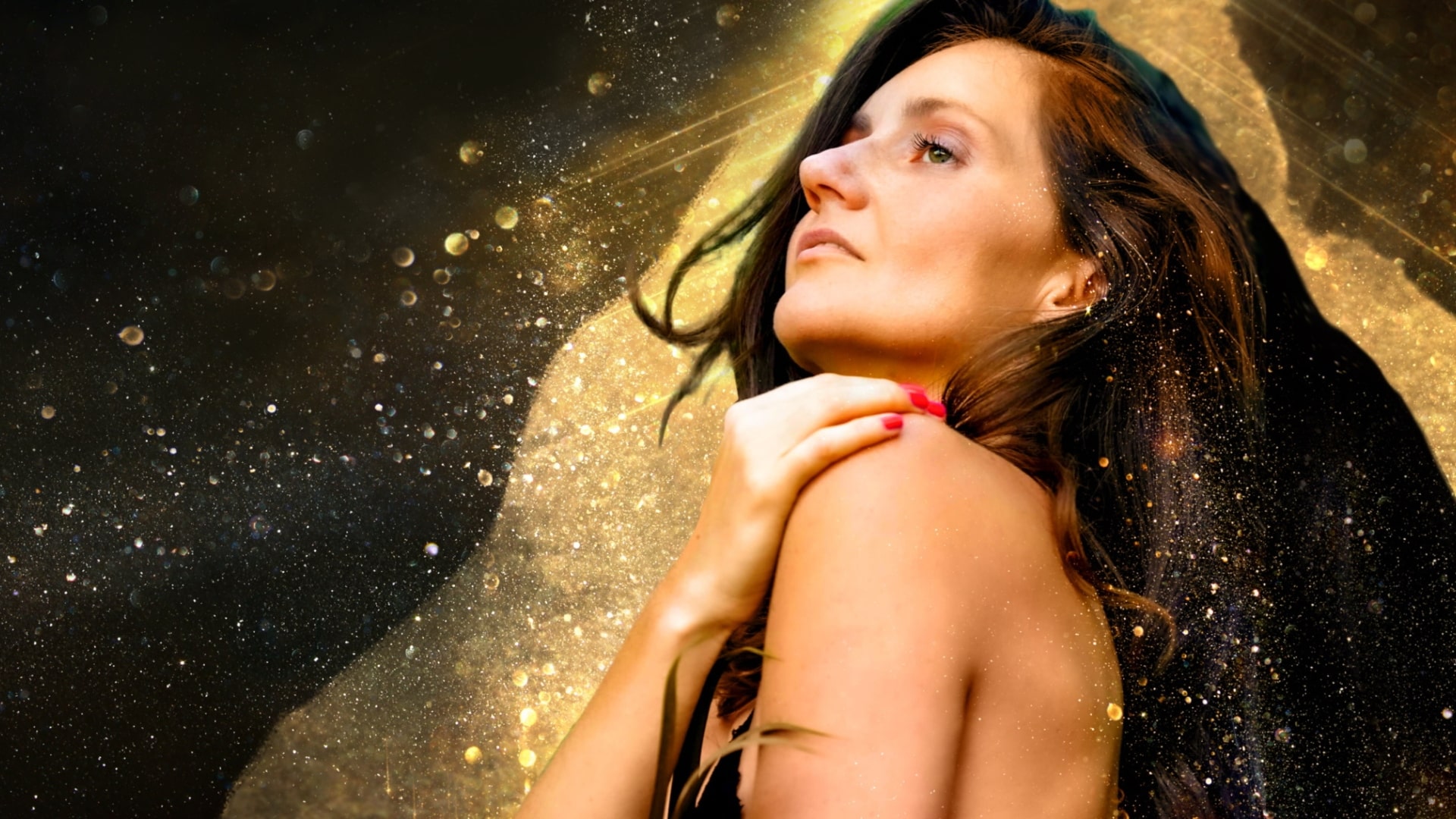 You know you have unguarded your heart when
1 You rest in a profound inner peace and safety that is not dependent on external circumstances and behaviour of others.
2 You have tapped into the full range of your feminine expression and you easily shape shift and express her various archetypes.
3 You are dedicated to continuous inner work of addressing the shadows that dim your light and stabilising in your Sovereign Wholeness.
4 You have been brave enough to identify your core wound, recognise when it's being activated – and do not act out of it.
5 You are rooted in a profound self worth. That's why you don't exist in a constant quest for accomplishments, to prove your worth, but in moment by moment engagement with the depth of Life.
6 You genuinely celebrate success of another woman and you don't see her as your competition, but on the contrary her success reminds you that you are succeeding too.
7 Keeping your heart unguarded is your top priority because that's how you commune with your Eternal Beloved and allow the light of the Divine to shine through. And there is no greater joy than that.
It's # 7 for me…
Which one do you know you've nailed and which one is a work in progress?
Lets get connected. Join the tribe of 100k+ like-hearted souls and follow me on
Get your free ebook
Sundari Love Practices
5 Simple Tools To Deepen Intimacy