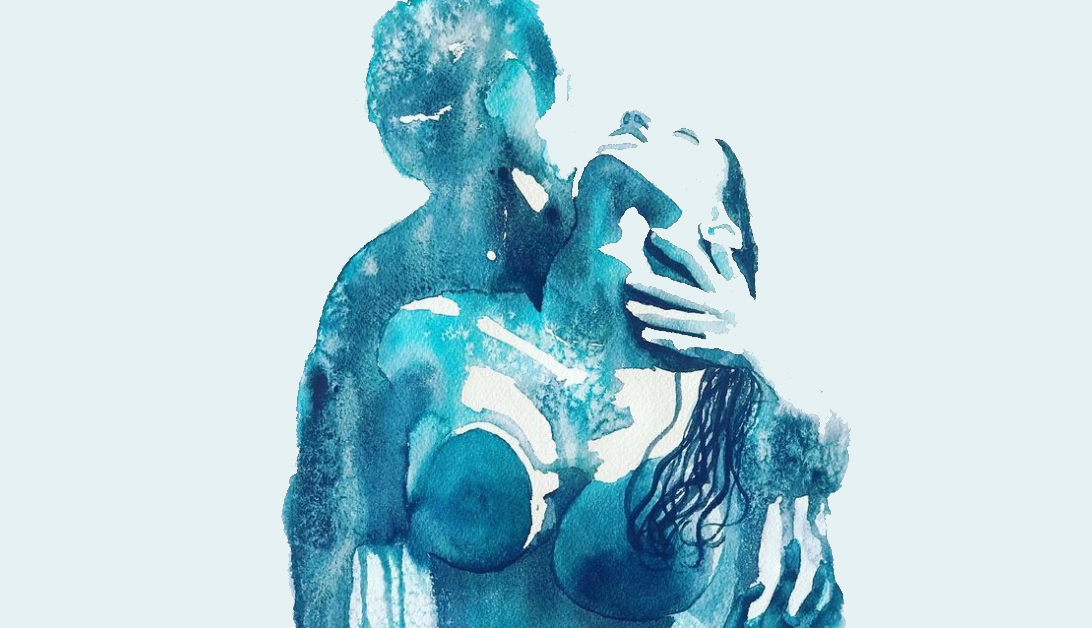 Total Surrender is the ultimate expression of the Feminine. ⠀
⠀
Surrender is what all women want more than anything. (That is if they are in touch with their Feminine.)⠀
⠀
Surrender is what terrifies all women more than anything. ⠀
⠀
It is freaking scary to truly open if you cannot trust.⠀
⠀
If you jump over your fear… you will have an amazing peak experience. ⠀
⠀
And right after that you are likely to feel… shattered. ⠀
⠀
The only way to keep deepening into surrender versus having a peak experience that is frying your nervous system (hence the "hangover" afterwards)is to provide incredible safety for that.⠀
⠀
It does have to do with who your partner is and how big is their consciousness.⠀
⠀
♥️But first and foremost it has to do with you and your own inner Masculine.⠀
⠀
The Masculine is what provides a container. It is what can be right there, in the eye of the storm, NO MATTER WHAT.⠀
⠀
If your own masculine energy is MIA, you will keep expecting men to give you EVERYTHING. To give you all the safety you've never experienced in your life. To be the perfect warrior in ALL circumstances. To be the daddy who takes care of all your needs before you even articulate them….⠀
⠀
Developing consciousness/ the Sacred Masculine is a big and never-ending work. And it pays off. ⠀
⠀
Without it everything is chaos. Without it, there is no spiritual path. ⠀
⠀
*⠀
⠀
In Sacred Man/Sacred Woman training we will be focusing on practices that bring women into their Feminine and men – into their Masculine. When men and women truly show up in their natural place of joy a Meeting happens. Not many things are more sacred than when we experience that we are truly Met.🙏
⠀
✨I'd love you to experience that – apply today while we still have open spots – here.
Art by @wetstrokesart
Lets get connected. Join the tribe of 100k+ like-hearted souls and follow me on
Get your free ebook
The Key to the Feminine Mystery
A Practical Guide for Men who Rise